OneSuite Rewards Program - SuiteTreat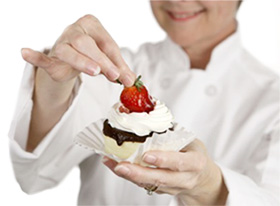 SuiteTreat is our customer appreciation program. Customers can earn bonus account credit (or just, "bonuses") for themselves, friends, and family through the two components that make up SuiteTreat: the Referral Program and the Loyalty Program.
Referral Program – Earn up to 10% in account bonus values when your friends or family sign up using your unique SuiteTreat code (what is my SuiteTreat code?). Referral is easy, you can use Facebook, email, or post on a blog or forum to tell your friends about the great OneSuite savings you are enjoying.
Loyalty Program – Get recharge bonus coupons when your account balance is low, or free subscription service coupons, when you participate by joining OneSuite's loyalty program under your account profile.
For details on bonus earning and redemption, see FAQ.