OneSuite

Business – Multiple Account Management

Smart dashboard to easily manage telecom expenses – $2.95/mo
Features

A

time- & cost-effective management tool

The quick-glance dashboard in the OneSuite Business master account lets you easily control spending, monitor usage, create and manage sub-accounts & more!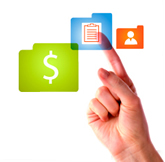 Immediate set up
Create up to 999 sub-accounts for employees using the administrator's easy web tool. Each sub-account may enjoy OneSuite's hybrid international calling card, or subscribe to internet fax, international call forwarding, or VoIP phone service.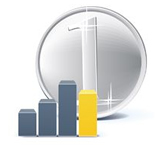 Manage account balance
With balance transferring functions available only to the master admin account, you can save money over traditional business phone cards & long distance calling plans by controlling and monitoring each user's allowable usage budget as appropriate.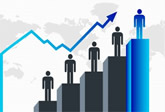 Run reports, track activity
Easily manage sub-accounts by getting customized daily, weekly or monthly reports on sub-accounts' transaction history, usage history, balance and more via email.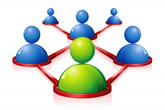 Delegate control
You save time on management & administration when you give employees & business associates the ability to manage their accounts, customize features and the option to subscribe to all OneSuite services.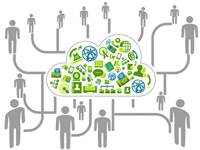 Sub-accounts enjoy OneSuite's full features
Besides recharging, sub-accounts enjoy all the features and functions of a regular OneSuite account, and can subscribe to any OneSuite service in their account to save on telecom costs: Internet Fax, SuiteAdvantage VoIP, or Global Call Forwarding.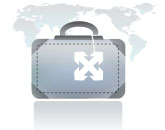 Worldwide usage
Your business long-distance solution when traveling abroad or working overseas. Get instant online usage records so you're always updated on sub-account activity. Master accounts can transfer balance online anywhere, and sub-accounts can make calls, send and receive faxes worldwide.